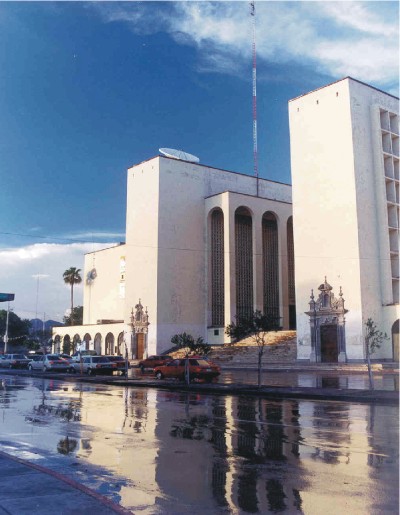 La modernidad de la "Perla del Noroeste" te sorprendera!
Como te daras cuenta, Mexico no es lo que Hollywood presenta, sino todo lo contrario, mientras que Estados Unidos trata de presentar una MUY mala imagen de Mexico, aqui te presentamos la verdad y realidad.

You'll be amazed by the modernity of the "Northwest Pearl"
As you can see, Mexico isn't what Hollywood shows, while they try to give a VERY bad portrait of Mexico, we show you the truth and reality.