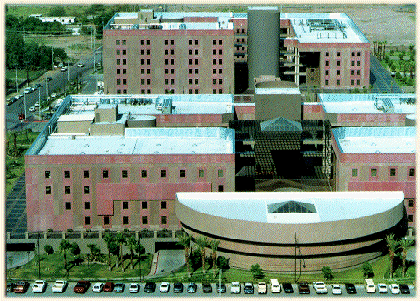 Centro de Gobierno del Estado de Sonora. Hermoso edificio ganador de un premio nacional de Arquitectura. En su parte superior tiene grabados hermosos simbolos regionales.

Goverment facilities. Beautiful building winner of a National Architecture Award. In the top of the building, it has beautiful "carvings" of local symbols.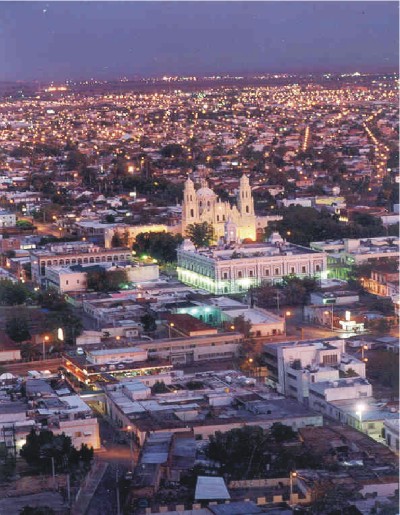 Hermosa vista de la ciudad de Hermosillo tomada desde el Cerro de la Campana.

Beautiful view of Hermosillo, taken from the "Bell Mountain" right in the center of the city.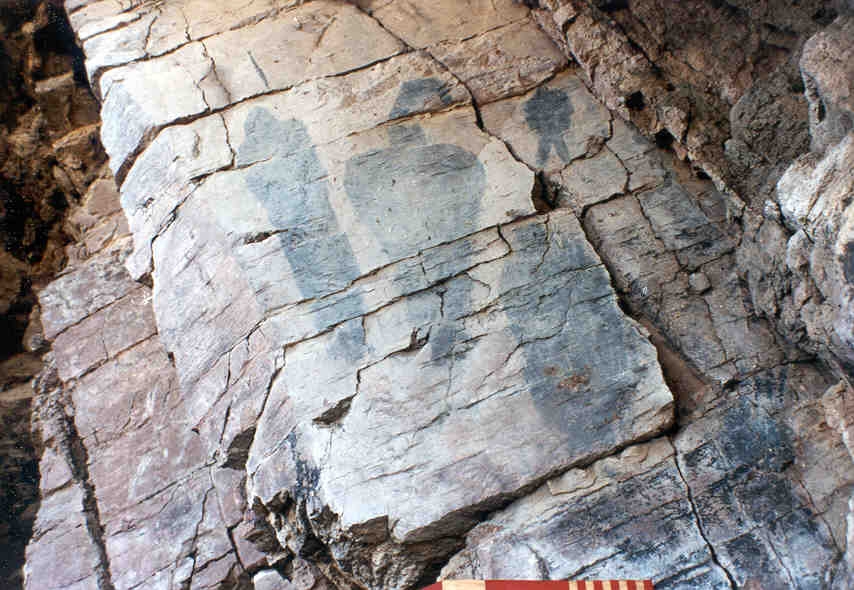 La Pintada
Area con diversas pinturas rupestres cercana a Hermosillo, lanetablemente, el Gobierno no le ha dado la importancia que merece.
Bahia de Kino

Kino Bay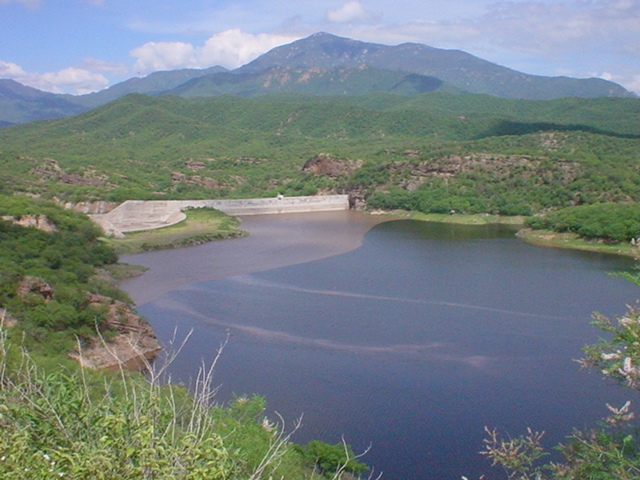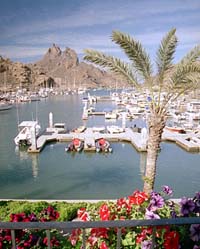 Hermosa vista de la Marina de San Carlos